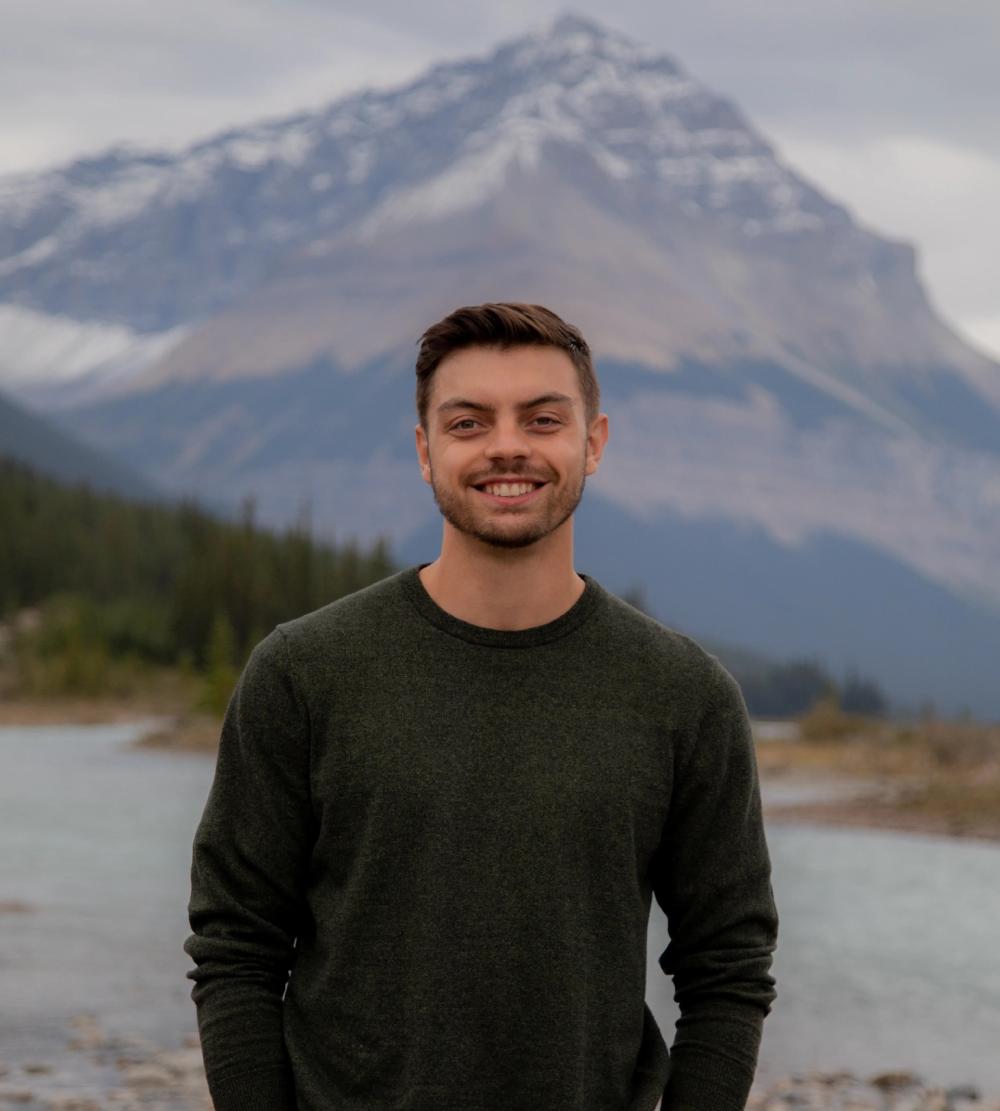 Kinesiologist
Jaco
Jaco specializes in exercise, a crucial part of your recovery process.
Exercise is part of your rehab journey where YOU take over. Do it right.
Jaco integrates an educational approach to his training philosophy, ensuring his clients understand their training fully, rather than mundanely go through it. He believes fitness is a means of empowerment, not punishment. Understanding proper progression and regression is how you get better, not mundanely punishing your body into shape.
Jaco has both practical and clinical experience training around injuries. He has experience training all demographics, including military, pro athletes, youth, seniors, and everyone in between.
When not in the gym, you can find Jaco adventuring outdoors with his dog Layla, kicking a rugby ball around the field, or around a campfire with a guitar in hand.
Certifications:
Canadian Society for Exercise Physiology – CPT
Northern Alberta Institute of Technology – PFT
National Academy of Sports Medicine- CES