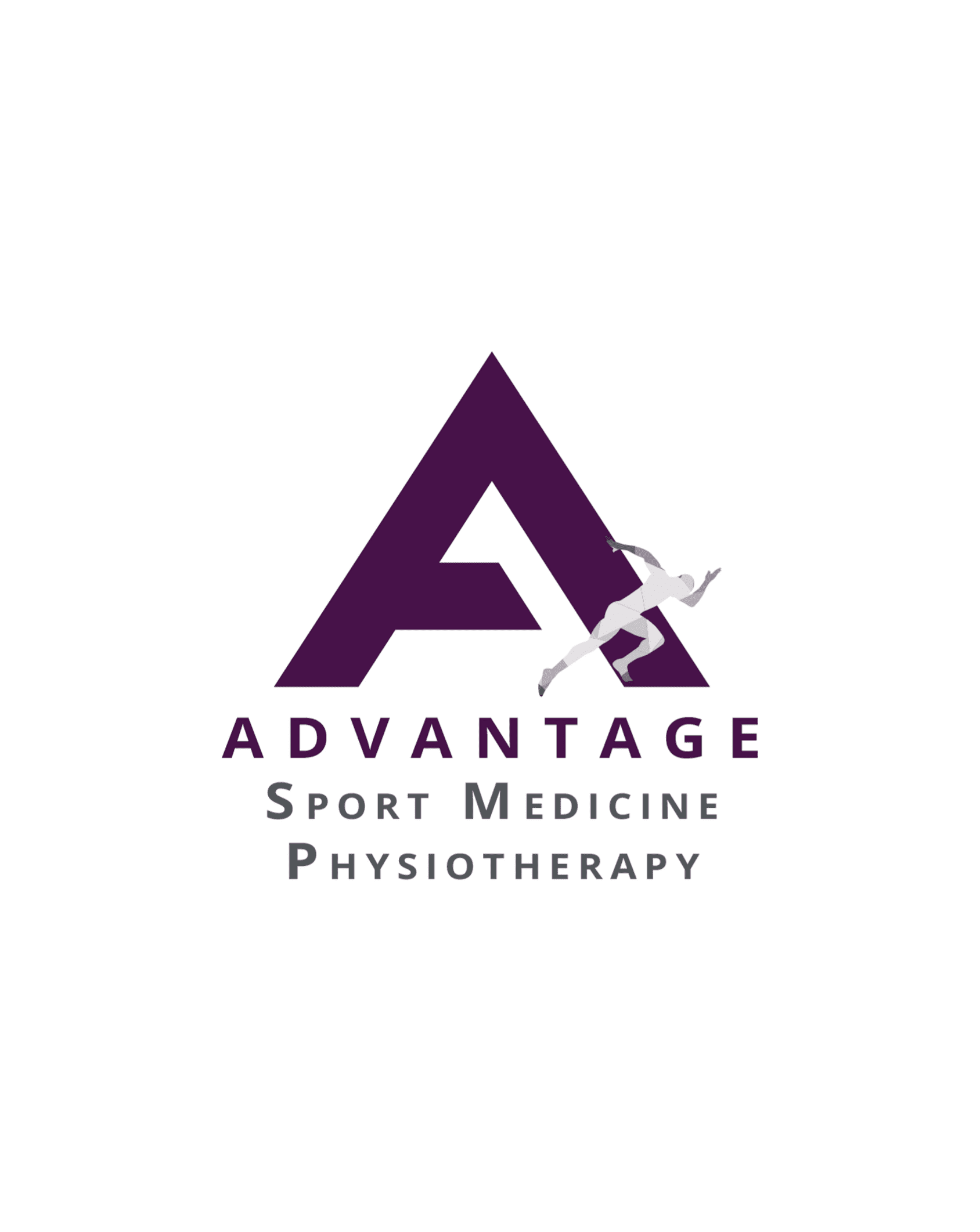 Physiotherapist
Heather Bredy, PT, BScPT, MClScPT, FCAMPT
A dedicated physiotherapist for more than two decades, Heather takes the time to get to know her patients and makes sure she understands their goals so she can help them stay active.
A proud alumna of the University of Alberta (Bachelor of Science in Physical Therapy) and the University of Western Ontario (Advanced Health Care Practice Program in Physical Therapy), Heather has devoted most of her career to working with clients and students at the Glen Sather Sports Medicine Clinic and the University of Alberta. She worked with many sports teams within U of A's Department of Athletics, and they all appreciated her certifications in sports physiotherapy and medical acupuncture.
Heather joined Advantage Sport Physiotherapy in 2019. She is also an Assistant Clinical Professor at the University of Alberta, where she teaches classes in the musculoskeletal orthopedic stream, and is Academic Coordinator of Clinical Education for the Department of Physical Therapy at the university.  Heather cares deeply about her students and the valuable practical experiences that they gain during their practicum placements throughout Alberta.
Outside work, Heather is a kitchen wizard—she's always concocting cupcake confections that her coworkers gladly consume. She adores travel and trying new types of food, enjoys hikes in the mountains, and loves all things Canadian, most notably her fur babies, Sam and George.