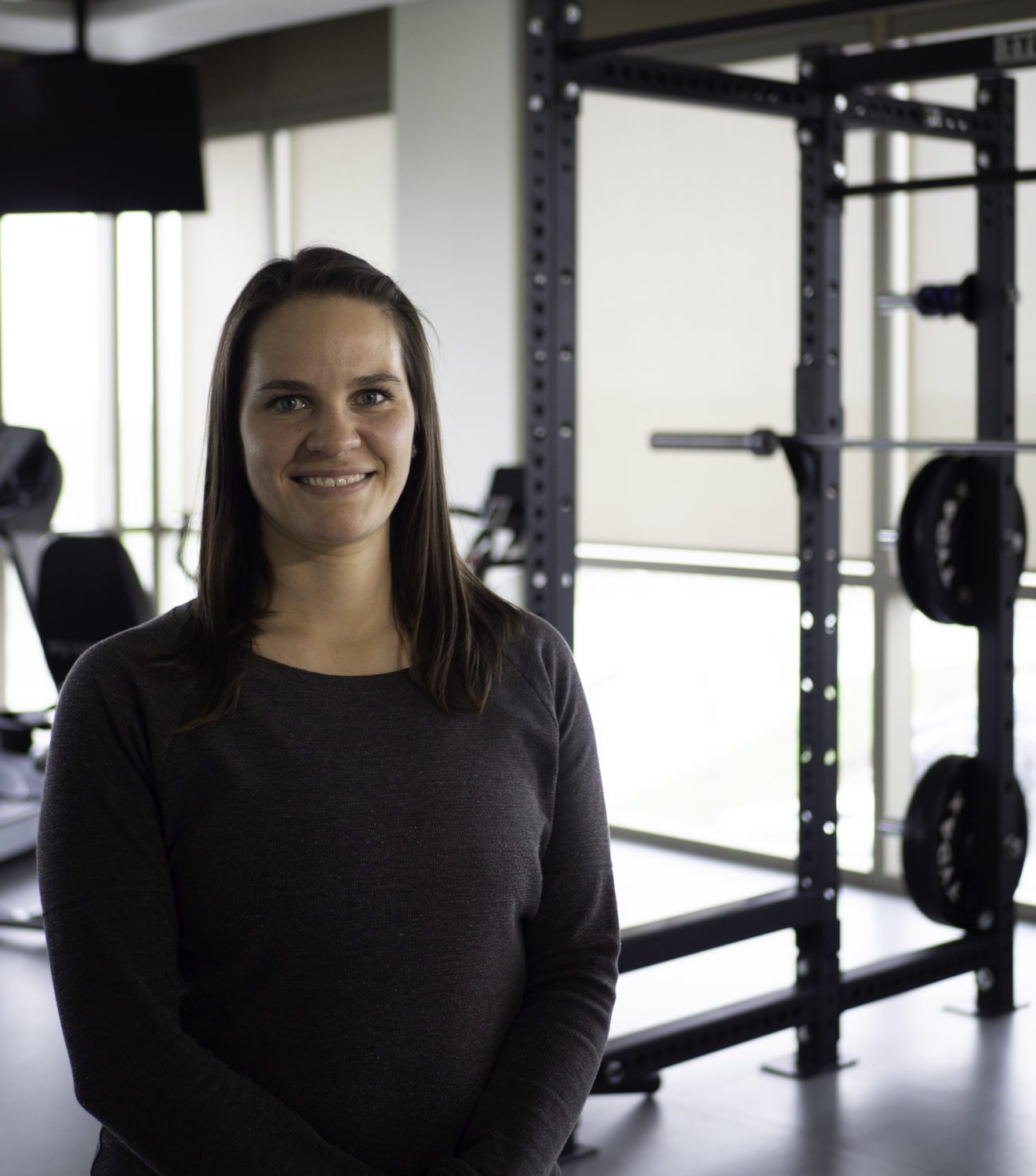 Athletic Therapist
Carrie Mussbacher, CAT(C), BPE, CSEP-CPT
Carrie loves helping athletes at every level. A certified Athletic Therapist since 2010, Carrie joined has worked with competitive sports teams ranging from professional, university and college teams to high school and junior football teams.
Carrie joined the Advantage Sport Physiotherapy team in 2015. As an Athletic Therapist, helping athletes return to their sport or activity after an injury is her passion. She uses her background as a personal trainer to make sure her clients are fit for sport and are able to maintain an active, healthy lifestyle.
Whether working with competitive or recreational athletes, or people who just want to stay fit, Carrie uses an active approach with her clients She helps them improve how they move so pain and injuries won't stop them from doing what they love.
A busy mom of two, Carrie stays active by running in the summer and cross country skiing in the winter, and she loves to play ball hockey.