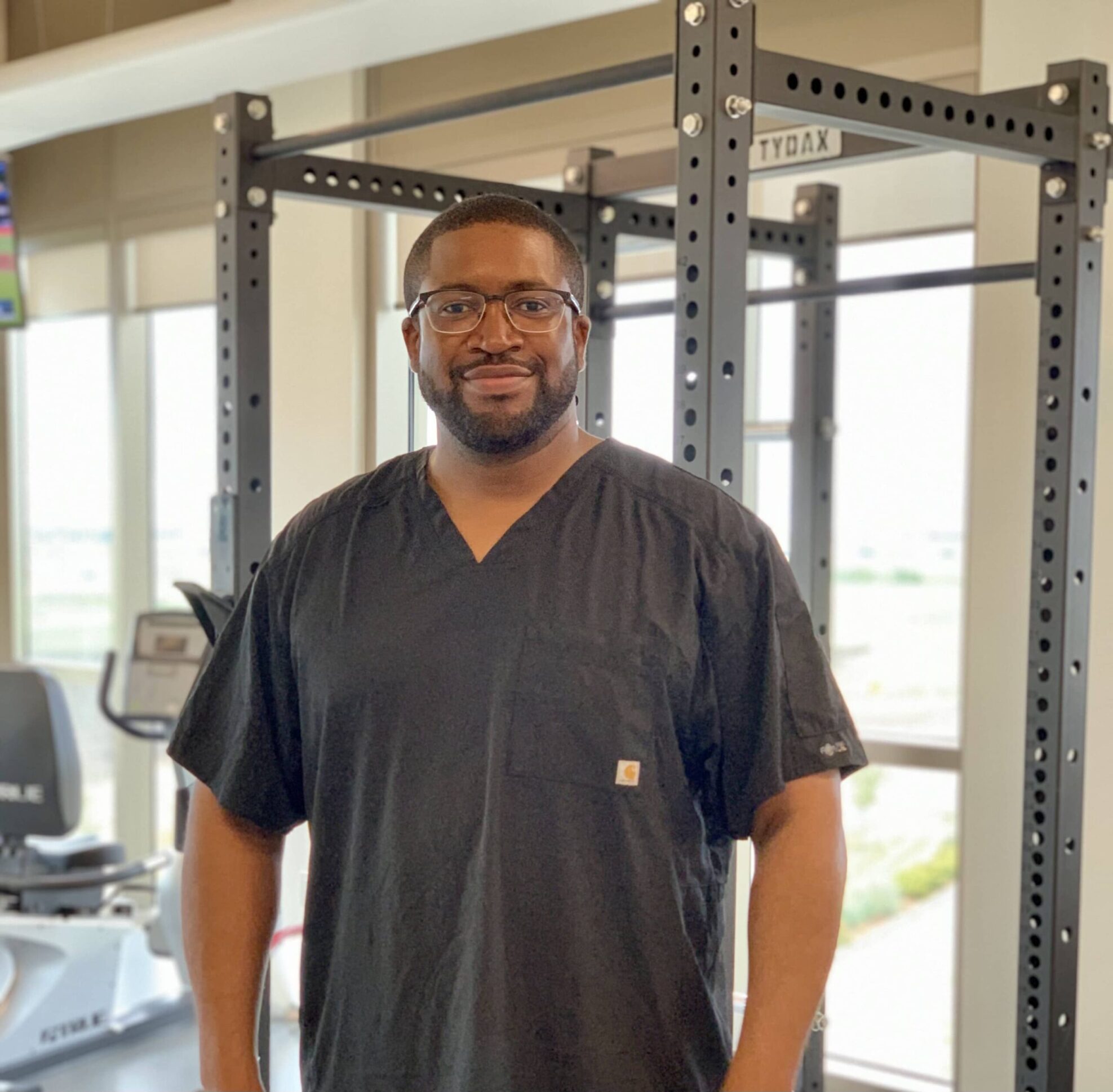 Ty Henry, RMT, MTAA
Ty Henry graduated from MacEwan University Massage Therapy Program at the top of his class. He is a proud member, in good standing with the Massage Therapist Association of Alberta (MTAA). He left the corporate world of risk management after 13 years to pursue a career in healthcare after experiencing a debilitating injury. Ty found massage therapy to be essential in his restoration and the recovery process. He has since made massage therapy his passion and platform to help facilitate health and well-being in others.
From years of playing and coaching high-level basketball, Ty brings a team-oriented mindset to work towards the goal of the client. Ty now brings his skills, life experience and inquisitive nature to individually treat and educate clients to suit their lifestyles and abilities. Along with Swedish Massage, Trigger Point Therapy and methods promoting relaxation, Ty is specifically interested in and focused on Myofascial Release (MFR) and Muscle Energy Technique (MET) and is certified in RAPID NeuroFascial Reset Therapy. These treatment methods are of a gentle, yet effective rehabilitative nature when addressing pain, soft tissue imbalances and, ultimately, function. Ty has a strong interest in the management of complex, difficult-to-treat musculoskeletal and orthopedic conditions, with a specialization in hip and shoulder dysfunction.
At MacEwan University, Ty honed his skills working on student athlete's in the Athletic Therapy Clinic, his hard work paid off with an opportunity to work in Professional Sports in the Canadian Football League (CFL) with the Edmonton Elks Football Club. Additionally, Ty enjoys reading the latest research on acupuncture and sports psychology. He has contributed to his field in a research role as the author of a clinical case study involving persistent pain due to thoracic outlet syndrome.
In his spare time, Ty enjoys spending quality time with his family.