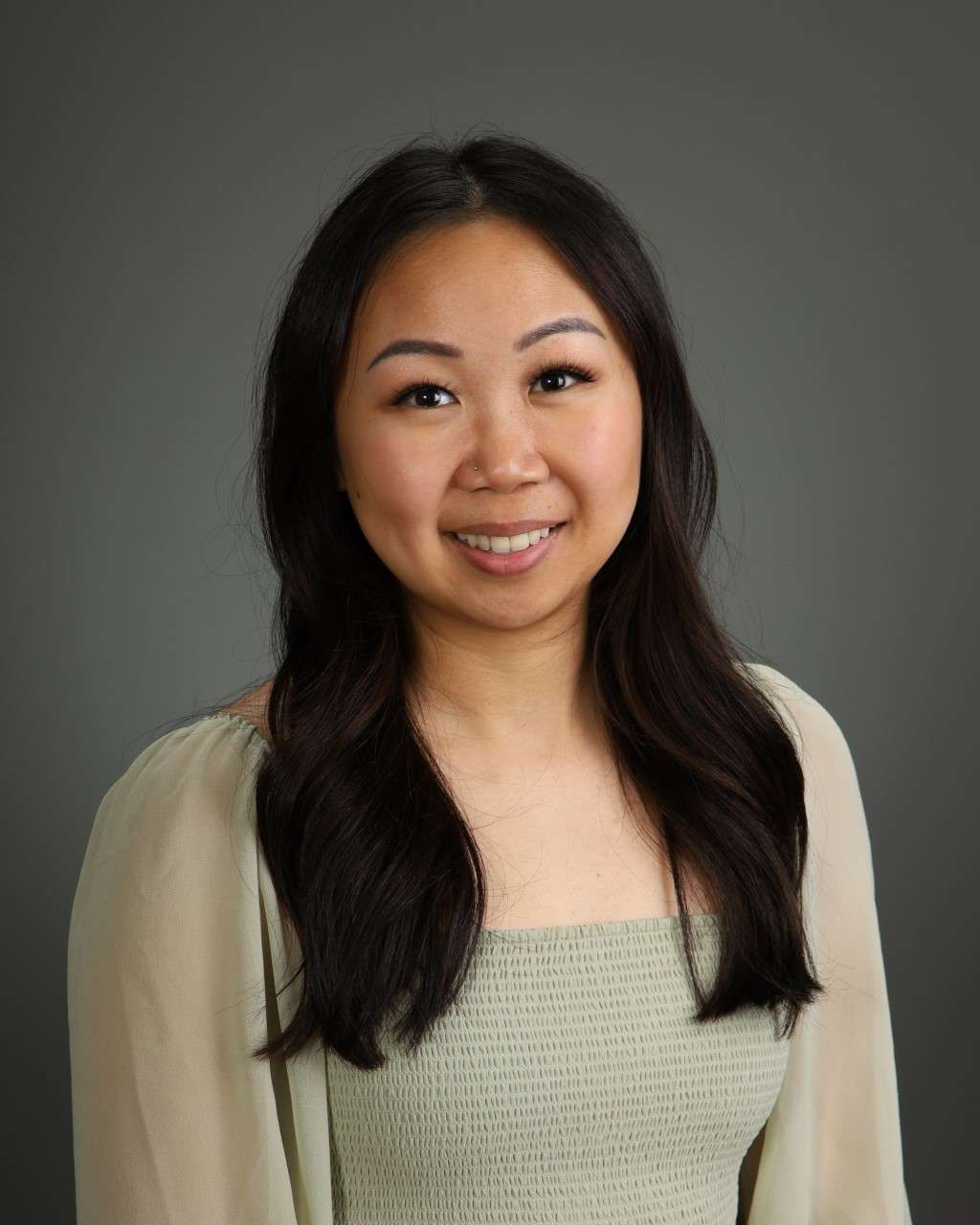 Physiotherapist
Sylyanne Foo
Sylyanne Foo graduated from the University of Alberta with a Master of Science in Physical Therapy. Previously, Sylyanne completed a Bachelor of Science in Environmental Sciences with Distinction.
Sylyanne is passionate about working with clients of all ages and activity levels – she will take the time to understand how your injury is impacting your life and work with you to meet your own unique goals. Taking the time to set specific goals will allow her to appreciate what is important to you and to integrate rehab into your daily routine. Sylyanne's goal is to empower each individual by helping you understand and manage your injury/condition and by providing tools and the latest evidenced-based treatment to aid in your own recovery. Her treatment style emphasizes education, manual therapy, exercise prescription, and self-management techniques, to optimize recovery. She is also determined in staying up to date with the latest evidence-based treatment through research and continuing education courses. Sylyanne has been fortunate enough to have experiences in acute care/ICU, community neurorehabilitation, geriatrics and orthopaedic settings throughout her education.
Outside of work, Sylyanne loves to spend time with her two senior dogs (Milo and Bella). Sylyanne enjoys different ways to stay active, such as running, hiking, biking, skiing and snowboarding, ice skating, and volleyball. Sylyanne also loves having a good brunch, spending time outdoors, and exploring different travel destinations. Her goals for 2023 is to complete a marathon and continue to be involved in the community through skating lessons and volunteering.