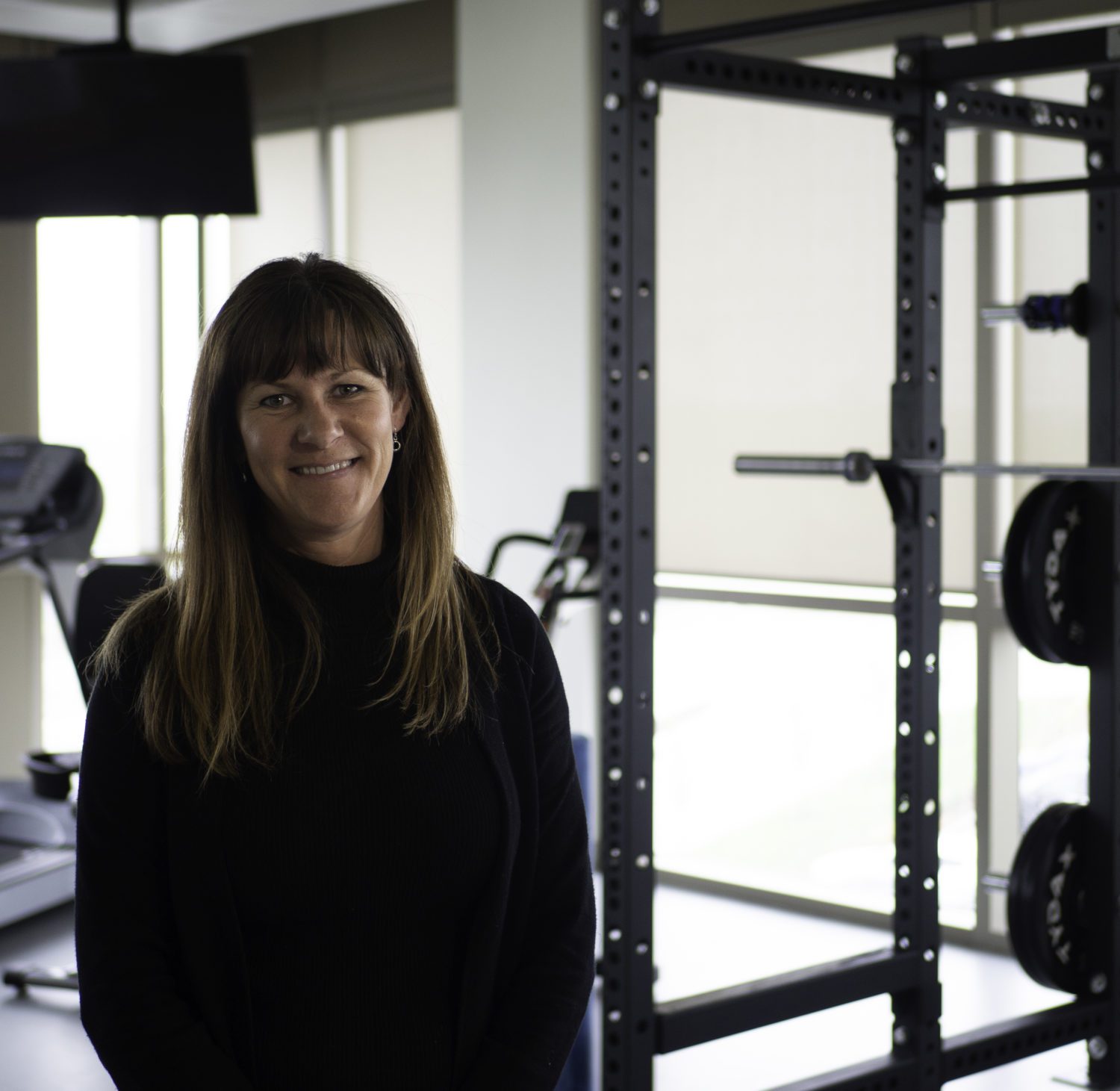 Office
Jennifer DeNault
I am a graduate of NAIT and have over 15 years of office administration with Alberta Health Services (should I tell you exactly how many years of experience I have, I would give you my age lol).
In my role as Office Manager, my goal is to ensure the culture around the clinic is focused, professional, and an environment to excel.  I aim to build a team where our staff enjoys coming to work. I am very customer service oriented and strive to create a great experience to all when coming into the clinic to access our services.
I love being a mother of three and am their biggest cheerleader as they navigate their way through adulthood.  Although work takes up a great deal of my time these days, I have made it my mission to create new and fun life experiences. Whether it's skipping out of the daily routine for an evening at the lake, a day trip to the mountains for a hike, taking out the kayaks when the sun is shining, and willing to attend any event my children invite me to.  Life is good, but even better when I'm sitting in the sun with a margarita in my hand!