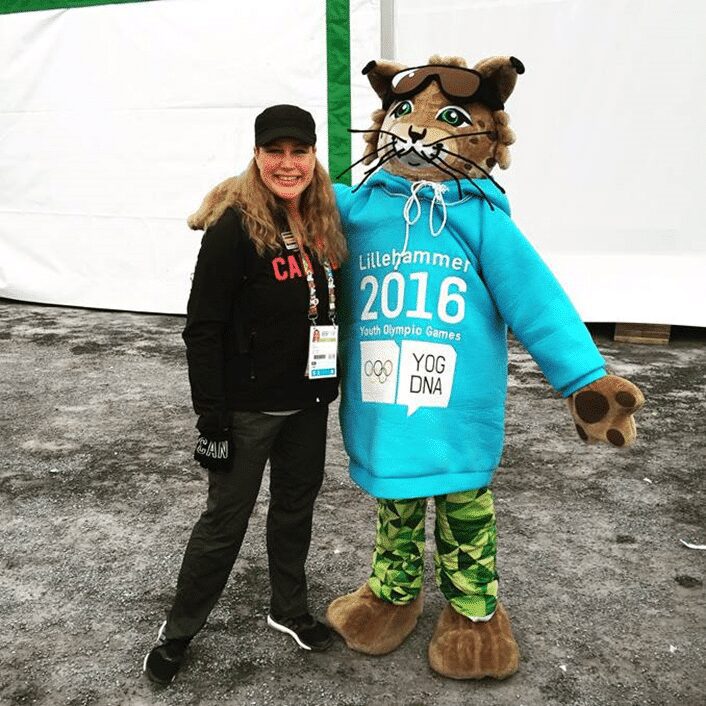 Pediatric Sport Medicine Physician
Dr. Erika B Persson, MD, FRCPC, Dip Sport Med 
Pediatrician and Pediatric Sport Medicine Physician
Dr. Persson completed her medical degree at the University of Alberta in 2005 and followed this with her Pediatric Residency at the University of Alberta and Stollery Children's Hospital in 2009. She then went on to complete her Pediatric Sport Medicine Fellowship at the University of Manitoba as the first fellow in the first and only Canadian Pediatric Sport Medicine Training program. She holds her diploma in Sport and Exercise Medicine from the Canadian Academy of Sport and Exercise Medicine. 
Dr. Persson started her Pediatric Sports Medicine Practice in July 2010 in Edmonton. She has a special interest in performing arts medicine and asthetic sports including dance, gymnastics and figure skating. Dr. Persson's own sporting history is in dance and she has performed internationally with Royal Caribbean Cruises and also taught dance to children and adults. She is currently a barre fitness instructor in her 'free time' and enjoys keeping an active healthy lifestyle. 
Dr. Persson has been part of numerous Team Canada Health Care teams including the 2018 Winter Olympics in South Korea; the 2016 Youth Winter Olympic Games in Norway as Chief Medical Officer and the 2015 and 2017 editions of the FISU Universiade games. She has also been a part of the sponsored medical team for the past 4 Canada Games. She is a Team Physician for Skate Canada and works with elite national figure skaters travelling internationally numerous times per year.  
Dr. Persson is an Associate Clinical Professor in General Pediatrics at the University of Alberta, Departments of Pediatrics and Family Medicine and is looking forward to seeing active youth and their families in St Albert at Advantage Sport Medicine & Physiotherapy.