Half Marathons and running, in general, have become increasingly popular as it is a very simple way to train with no need for equipment.
Training for a half marathon in six months is realistic for most but, know that every runner is different and there is no one size fits all program for running. At Advantage Sport Medicine and Physiotherapy in Edmonton and St Albert, we are here to lend a helping hand in program creation and injury prevention/treatment. The length of time to train for a half marathon will vary between individuals and will depend on how long someone has been running, their longest run to date, and the consistency of their runs. 
Set Realistic Goals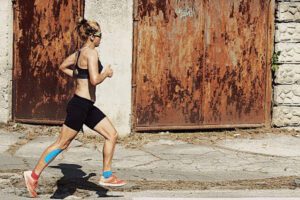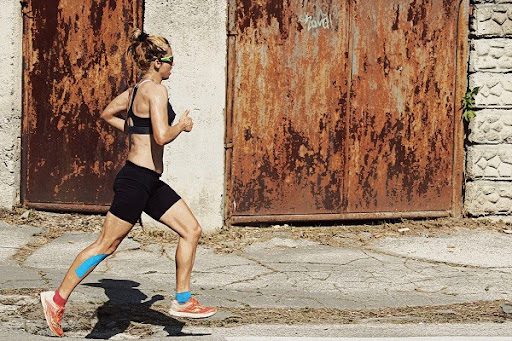 When starting a program, it is key to ensure that it is realistic to an individual's goals and current capacity. In a program for a half marathon, the priority should be running, as this is specific to the goal wanting to be achieved. This is called the principle of specificity, which means the body will adapt to the type of demand that is placed on it. Other types of training such as biking, swimming, or walking can be used infrequently to help with variation in a training program. 
Consider Strength Training
Strength training can be done as well, either after a run or on off days. The benefits of strength training are to create stronger muscles that help with a higher running economy and a decrease in risk of injury. Strength training can also help with recovery as it allows the body to recover faster. However, everyone is different, and an individual should listen to their body and take a step back from strength training if they feel it is too much load.
At Advantage Sport Medicine and Physiotherapy, our team can guide individuals towards exercises that are appropriate for them and work on their insufficiencies. Our physiotherapists, kinesiologists, and strength and conditioning coaches are highly trained in sports training, and some have experience running marathons.