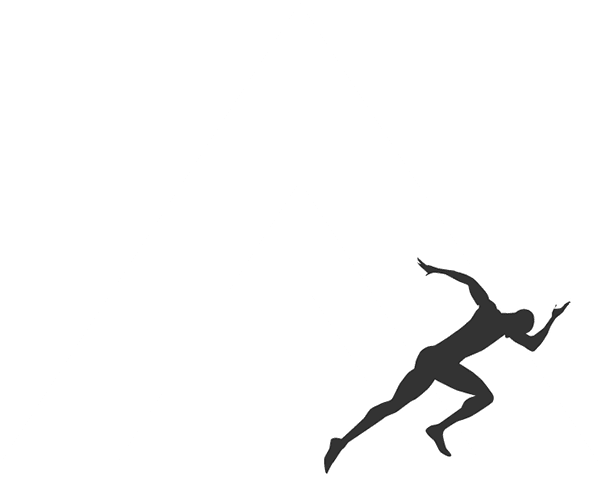 SUFFERING FROM A INJURY OR CHRONIC PAIN? WE CAN HELP.
Your therapist may considering Dry Needling/IMS if:
You experience more pain than you would expect, even from mild triggers.
You experience pain for longer periods of time than you would expect.
You experience persistent pain in an area long after previous tissue damage has healed.
Our unique clinic offers multi-disciplinary services and a top-tier group of therapists that specialize in treating orthopaedic and sport injuries based in Edmonton & St. Albert, AB, Canada.
Our team of highly trained Physiotherapists, Athletic Therapists, and Kinesiologists provide state-of-the-art treatment, and take a one-on-one approach to treating acute and chronic injuries.
We will develop an individually tailored treatment plan that will help you move better, feel better, perform better.
What to expect at your assessment
On your first visit to our Edmonton or St.Albert clinic, your physiotherapist will ask about your initial injury, symptoms, pain patterns, and what aggravates or eases your symptoms.
Next is your physical exam. Your physiotherapist will assess your range and quality of movement, muscle strength and joint mobility, and will look for signs of neuropathy like skin changes, hair loss on your arms or legs and tenderness around your trigger points.
Book an appointment at either of our clinics:
Edmonton #302, 575 100 Street SW, Edmonton, AB
St. Albert  #103, 190 Carleton Dr, St Albert, AB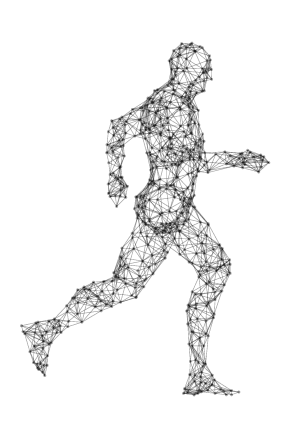 Thanks to Norm and his staff, I was able to rehab an injury in time to compete in Malaga, Spain for the World Masters Track and Field Championships. The knowledge and care that is shown in this clinic is outstanding. Great atmosphere that makes you feel comfortable while on the road to recovery. Appreciate all the help Norm!
Joseph Boland
My recent experience was terrific. Matt (physiotherapist) was so friendly and professional. He was impressively skilled and listened to all my concerns, and answered all of my (many) questions! Kelsey (kinesiologist) was also great in education and demonstrating my prescribed exercises. The team did a wonderful job of transforming my frustration and uncertainty of a knee injury into a positive experience with set goals to move forward from.
Alexandra Loeffelmann
Andrew was so friendly and knowledgeable. He took the time to understand my injury and come up with a recovery plan. I would definitely recommend these guys to anyone as they spend the entire appointment with you.
Jeff Zimmer