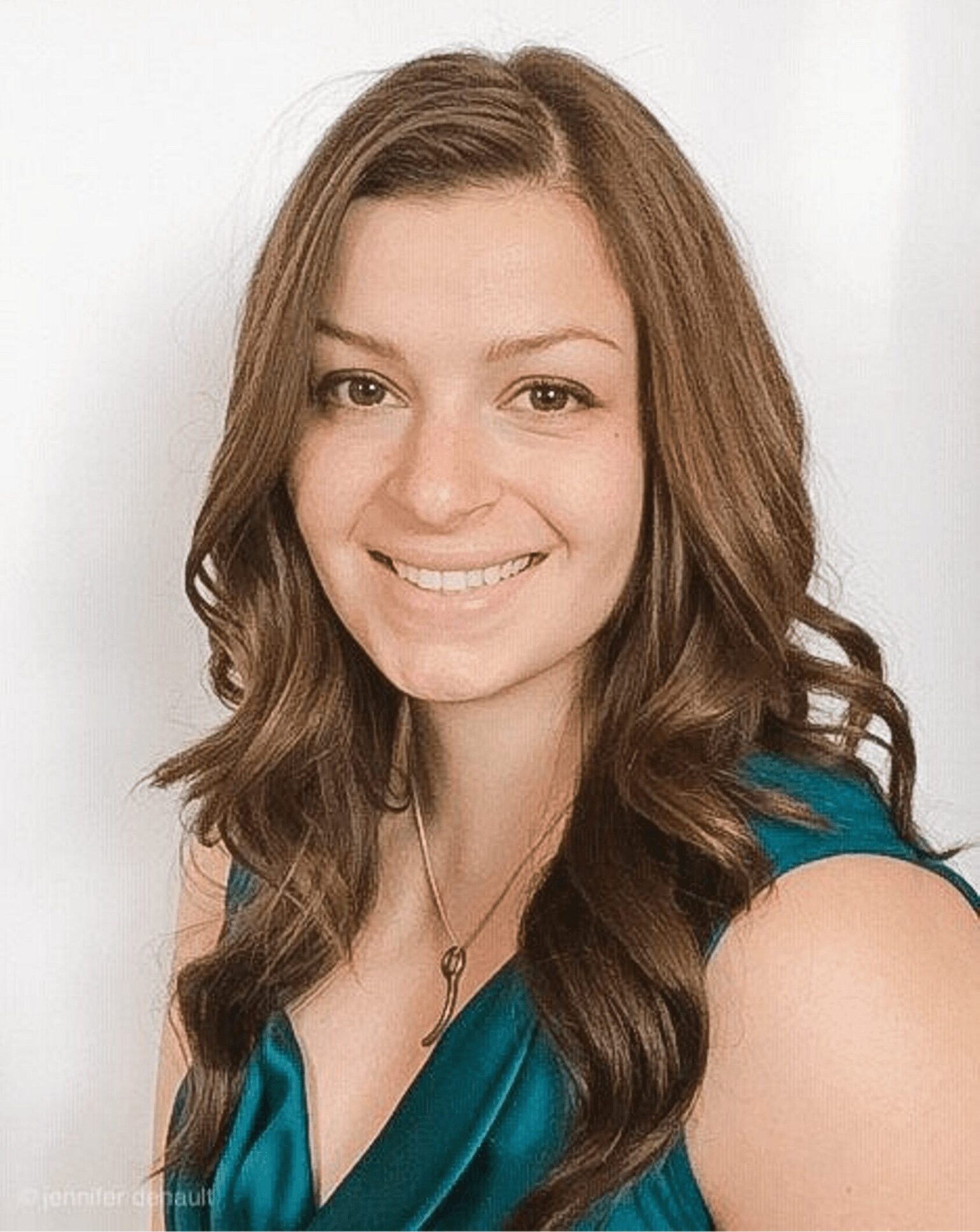 Physiotherapist
Teri Fralick: PT
Teri graduated from the University of Alberta with a Master of Science in Physical Therapy in 2018. Prior to this she served as a musician in the Canadian Armed Forces for 6 years and was a parachute demonstrator for the Canadian Forces Parachute Team, the SkyHawks in the 2012 season. She was inspired to pursue a career in physiotherapy after fracturing her spine during a parachute accident. Physiotherapy was invaluable to Teri when getting back to the things she loves to do most. This experience fuels her passion to help her patients do the same for the activities they love.
Teri is dedicated to growing her practice through professional development opportunities. She is especially interested in orthopaedic manual therapy courses and is pursuing the Biomedical Dry Needling (BDN) certification. Teri is devoted to keeping her patients moving and encourages exercise as an essential component in the treatment and prevention of pain and injuries. Through client education, manual therapy, and individualized exercise programs Teri strives to give her patients the tools and confidence to maintain their active lifestyle.
Teri continues to keep active through CrossFit and Olympic weightlifting as well as hiking in the mountains. During the summer months, she is a skydive instructor and coach at Eden North Parachute School and a team formation skydiving competitor.