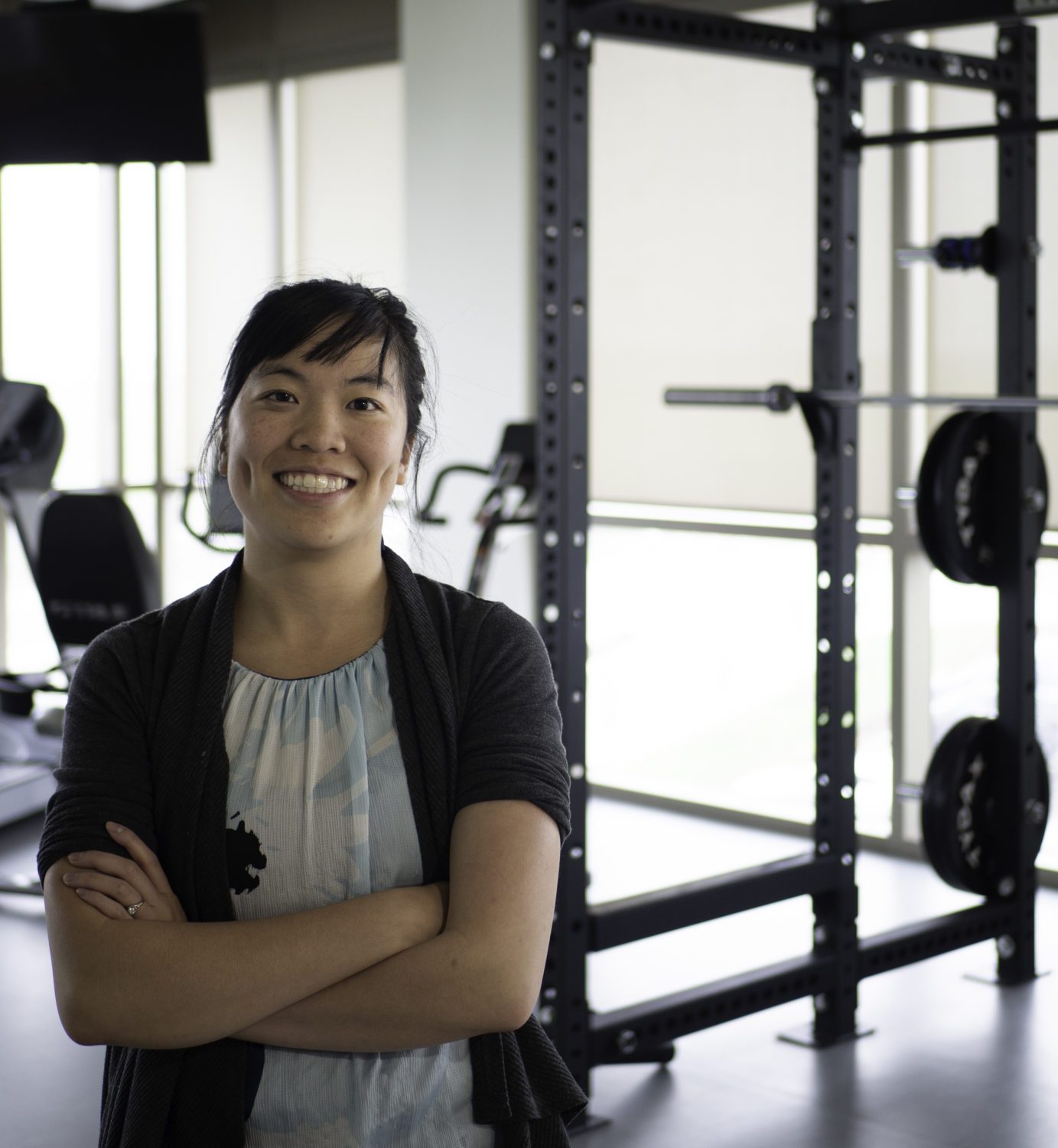 Physiotherapist
Kacy Nishimura: BSc Kin, MSc PT
Kacy graduated from the University of Alberta in 2018 with a Master of Sciences in Physical Therapy. Prior to pursuing physical therapy, she received a Bachelor of Science in Kinesiology from the University of Calgary where she competed for the Dinos varsity wrestling team. Kacy is also a physiotherapist for the Edmonton Female Athletic Club Pandas Hockey (AFHL) as a trainer.
Kacy has completed her vestibular training and is in the process of completing the levels of the Canadian physiotherapy association's orthopedic division. Kacy has worked with a variety of patients and is particularly interested in cancer rehabilitation. Through her time volunteering with the Thrive Centre at the University of Calgary and working at the Edmonton Cancer Rehab Clinic, she has seen first hand the positive impact physical therapy can have on an individual's physical, mental, and emotional well-being.
Kacy focuses on tailoring programs to ensure a holistic approach is taken to help patients meet their goals and return to the activities they enjoy. She believes a balanced program of manual therapy, therapeutic exercise and education will provide her patients with the support needed during recovery, and the rest of their lives.
Outside the clinic, Kacy enjoys weightlifting, hiking, travelling, and spending time with her family and friends outdoors.